Projects
Please note that these pages are an archive of AYAC's work while funded by the Australian Government between 2008-14.
AYAC aims to build youth participation through a variety of mechanisms. Our goal is that young people have opportunities to participate in decisions about all areas of Australian communities and society.
We have and continue to work on a number of projects to support and develop opportunities and pathways for young people.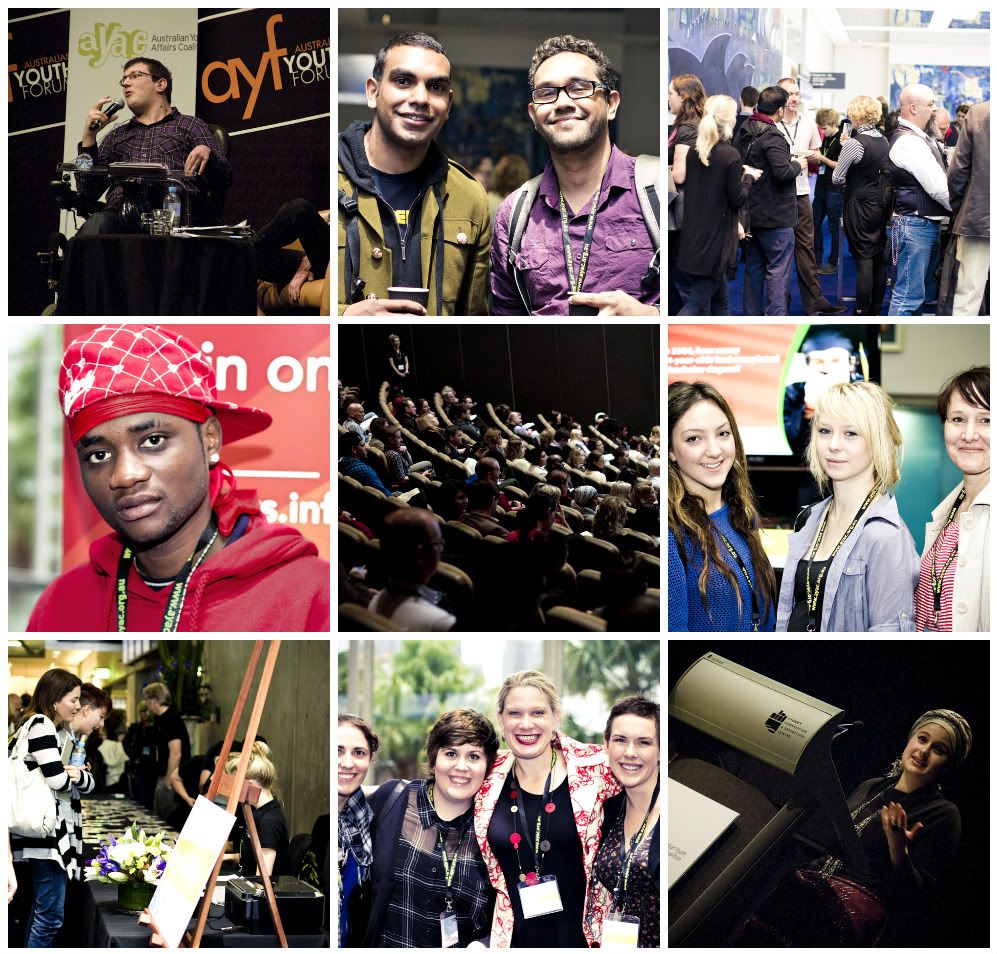 Current:
Support to 2011 UN Youth Representative
Past projects:
Plan Australia's Youth Consultations
Young People's Vision for Change